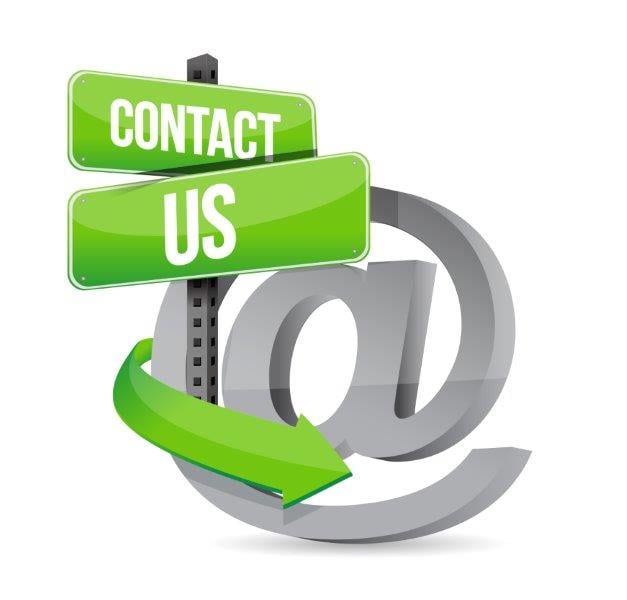 We want your input to help us improve our services and continue to meet your needs. We'll be happy to address your concerns and contact you with answers to your questions if necessary. Your feedback is the foundation for ensuring your complete satisfaction with Hassett Logistics.

Contact Us Online
Interested in Hassett Logistics and the products and services we offer?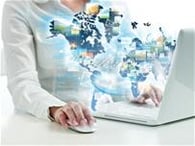 Contact us with any questions and/or comments you may have about our organization, our products and services, or our web site. We welcome all feedback, suggestions and questions.

Contact Us by Phone
The Hassett Logistics team is available 24-hours-a-day, 7-days-a-week to answer your questions, provide quotes and schedule pickups and deliveries. If you should have a question, please contact the appropriate personnel for the quickest response.
Corporate Office: (630) 530-6515
Los Angeles: (310) 645-4515
Atlanta: (404) 366-1448
Philadelphia: (856) 467-5300
Bensenville: (630) 758-3220