Schedule Your Discovery Session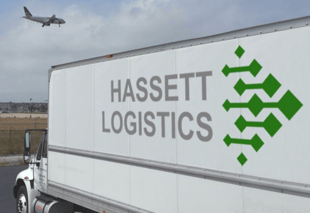 It's important to listen and learn. Though we are confident in our services and capabilities, it's important that we understand your needs in order to determine how to best support you. We'll discuss:
Simply fill out the form to schedule your discovery session with our team today.