Trade Shows
As a fellow exhibitor and expert in the delivery and pick up of trade show materials, Hassett is the go-to freight forwarder for your convention, meeting and trade show needs, both domestic and international. Making move-in and move-out deadlines can be stressful. Let Hassett take away the stress so you can
focus on a successful show.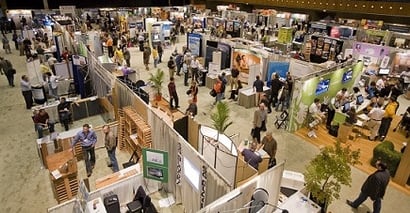 Air Transportation
Time Definite Ground Services
Convention/Hotel Pick Up & Delivery
Inside Pick Up & Delivery
Sealed Loads
Lift Gate & Ramp Equipment
Blanket Wrap Service
International: Import/Export
White Glove



How Can We Help?