Our Mission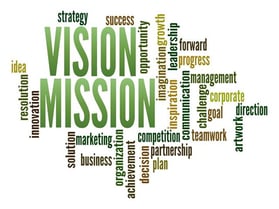 At Hassett Logistics, we have two missions - one for our customers and one for our employees:

To Our Customers:
To deliver the highest quality of Customer Service in an atmosphere of unquestioned ethics, individual pride, and company spirit otherwise known as the "Hassett Way".

To Our Employees:
It is our intent to provide our team members with a work environment that is secure and provides equal opportunity for professional growth. At all times, employees will receive the same respect and care from the company as they are expected to share with each other and every Hassett Logistics customer.