Our Team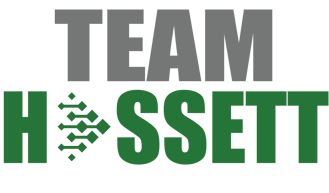 The spirit of teamwork at Hassett is a true collaboration of everyone working together to ensure that our customers receive the best service in the industry. Our team members strive to provide an exceptional customer experience. We work with you to analyze the best methods to ship your cargo and how to do it most efficiently, while working together to achieve excellence.
In the transportation business picking up and delivering shipments is the common denominator. What sets Hassett apart from the rest is the passion of our dedicated team who strive to move our customers' shipments on-time, every time. Team members take personal responsibility for your shipment while working around the clock to monitor movement every step of the way.
Our Executive Team
The experience and guidance of our management team has helped Hassett Logistics become a leader in freight transportation. Every member of our management team has over 15 years of experience in our industry and contributes unique perspectives and individual experience to our organization. It's this diversity within Hassett that enables us to continually evolve with the spirit of tradition and the force of the future.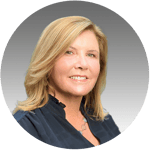 Michelle Halkerston
President & CEO
Hassett Team Member since 2001
Connect on LinkedIn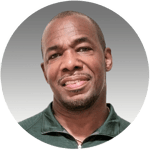 Dennis Cartwright
Senior Vice President
Hassett Team Member since 1989
Connect on LinkedIn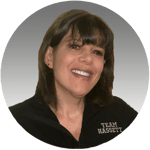 Rosemary Giovannelli
Vice President, Administration
Hassett Team Member since 1994
Connect on LinkedIn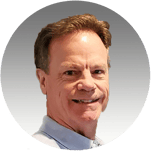 Don Prentice
Vice President, Network Services
Hassett Team Member since 1979
Connect on LinkedIn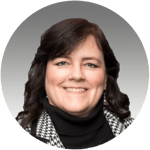 Traci Richard
Vice President, Technology & Strategic Planning
Hassett Team Member since 2017
Connect on LinkedIn