Specialized Services
As the name suggests, our team is experienced in supporting customers whose particular needs require logistics with a twist. This may include White Glove services, project management, and/or coordination across manufacturers, line-haul transportation, temporary storage and final mile delivery.
Our customers know that we have the tools and skill sets to support their planning and execution requirements. Whether it's a quick quote on a hot shipment or an 18-month project requiring detailed pricing, planning and execution, our team will be a trusted partner throughout the process. We give you peace of mind that your shipment will be delivered with the utmost care and attention to detail.



Here are several industries where our Specialized Services team shines.
Gaming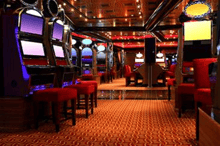 Within the past 10 years, Hassett has become a leader in transportation for the gaming industry. We provide secure, convenient, multi-mode solutions based on our customers' transportation needs. Our understanding and experience of the specific requirements when shipping gaming machines or software gives our customers the confidence that Hassett will get the job done right.
Self-Serve Retail & Information Kiosk Industries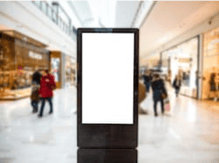 Hassett understands the complexities involved with the scheduling, handling and delivery of kiosks. Sites may include retailers, grocery stores, office buildings and hospitals. In many cases, deliveries must be coordinated with several parties. Rest assured that each shipment's specialized requirements will be reviewed to ensure that all details are fulfilled to your specifications.
Store Opening & Upgrades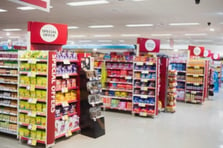 Whether delivering products for a single store opening or planning for a 600 store rollout of new signage and racks, we have done it. We work closely with our customers to understand the overall objectives as well as the project under our management. We also understand that even the best-laid plans are subject to change. So we maintain frequent communication and status updates throughout the project lifecycle.

Our Services Include:

Air Transportation
Secure Ground Services
Time Critical & Time Definite
International (Air & Ocean)
Inside Pick Up & Delivery
Blanket-Wrap Services

Sealed Loads
Liftgate & Ramp Equipment
Exclusive Use Truck
Team Drivers
White Glove
Debris Removal
Hassett gets your freight where it needs to be, when it needs to be there.
Shipping. Anytime. Anywhere.
How Can We Help?