Domestic Air Services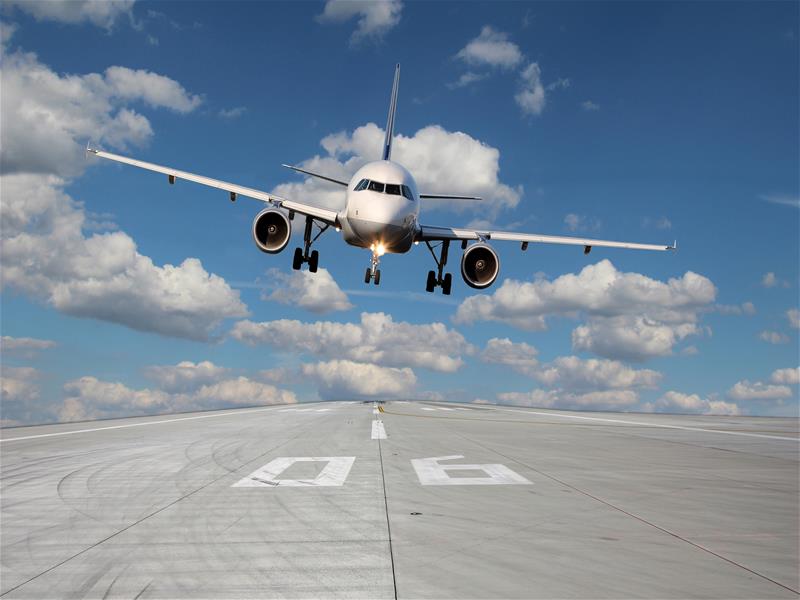 Same Day Service
Our Same Day service picks up, ships and delivers all in the same day* to meet your tightest deadlines and ensure materials arrive when they are needed.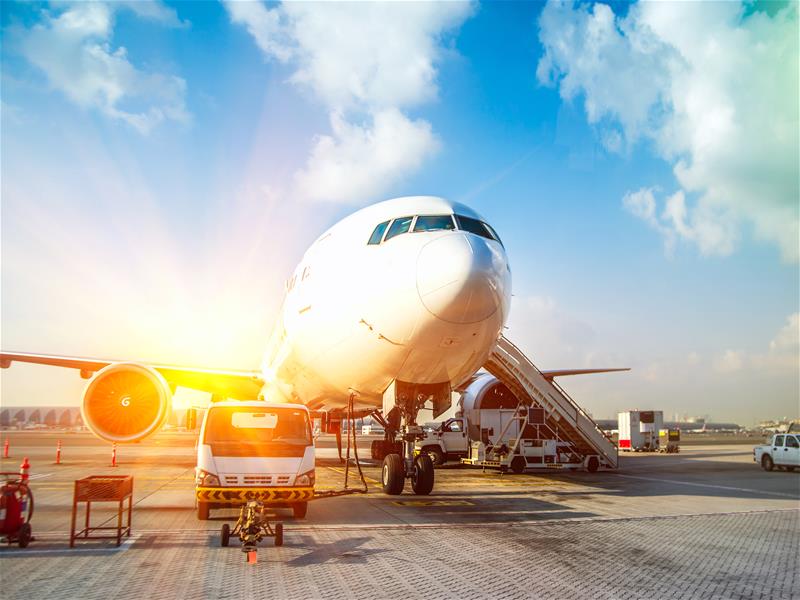 Next Flight Out​
When time is of the utmost importance we can move your shipment a long distance in a short amount of time. NFO service is a great solution to reduce transit time. With more than 28,000 domestic commercial flights each day Hassett can take your shipment directly to the airport in time to catch the next available flight.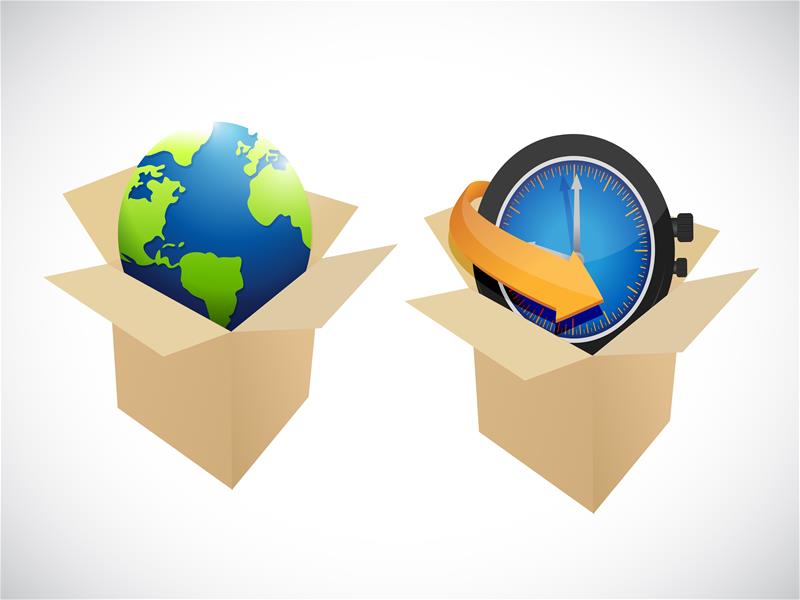 Next Day Service
Hassett can delivery to most U.S. cities the next business day by 5pm. Our operations specialists have access to a network of flight information, enabling us to reserve space on scheduled flights that meet your requirements to ensure a timely delivery.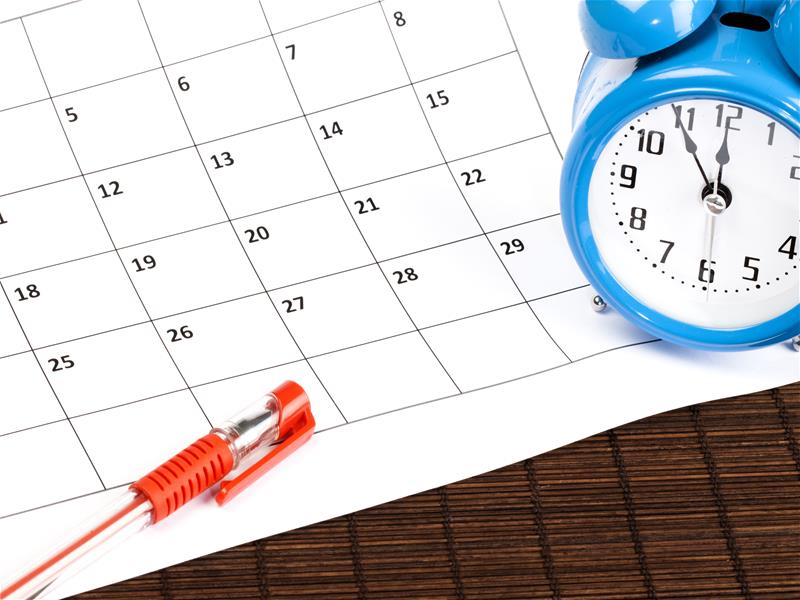 Time Definite
Timing is everything! When you need a shipment to be delivered to your specifications, we are here to help. You tell us the specific day and time and you can be confident that Hassett will deliver.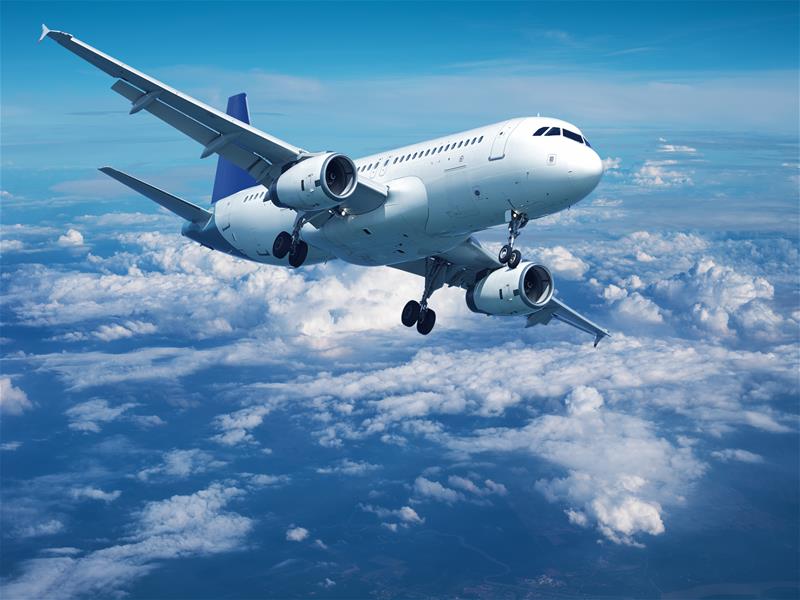 Charter Service
For the most premium service, we can provide the arrangement of charter services on virtually any aircraft from a single engine plane to a jumbo jet, giving your high-priority shipment exclusive transportation.
*Some geographical restrictions may apply.
How Can We Help?