Ground Service Options
FTL/LTL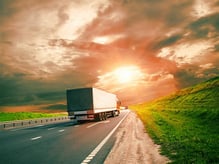 For the most economical option, Hassett can help to transport your full or partial truckload across the United States.




Hot Shot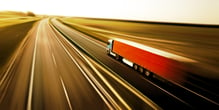 When your freight simply can't wait, an expedited Hot Shot is the way to go. We can transport your shipment with the urgency of Same Day or Next Day service while keeping it on the ground and helping to keep your cost down.



Team Drivers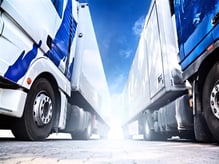 If the job you have is more than one person can handle, let our team drivers share the load to get your freight to its destination. Whether across the country, or additional labor is needed at delivery Hassett's experienced drivers will partner up and deliver your shipment safely.




Rail/Intermodal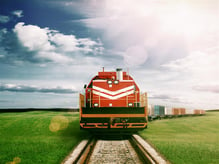 Hassett has an alternate way to help haul your shipment with the reliability of the railroad system. Hassett can pick up your freight via truck and drop it off to the rail station.